About Bremen Animal Hospital
Bremen Animal Hospital provides quality veterinary care for dogs and cats in Tinley Park, Illinois and the surrounding communities.
We are a modern hospital with experienced veterinarians, and numerous caring support staff dedicated to our patients, clients, and community. We've made it our mission to provide veterinary care services that are both thoughtful and informed.
Learn more about the care services available to your beloved pet. Speak with a member of our courteous, professional staff today. We're here to help your pet live a life of health and wellness.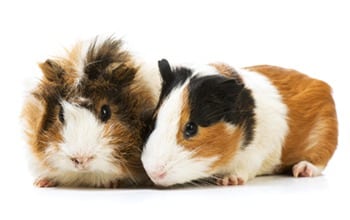 Mission Statement
Promote the health and well-being of every patient through quality veterinary medicine and surgery. We provide our clients with education on the health, behavior and preventative care of their pets to ensure strong relationships and long, healthy lives.
Core Values
Integrity: We build client relations through trust and honesty and will always act in the best interest of our patients and their families.
Compassion: We work with a caring nature and respect to those we serve as well as each other.
Commitment: We continually strive to exceed each client's individual expectations and work with pride to listen and communicate professionally.
Dedication: We believe the human-animal bond is most important in the lives of our patients and clients. We work hard to enhance this bond through exceptional medical care and education.
Teamwork: We work together to recognize and appreciate each team member and the value they add to our patients and their families. We love what we do!